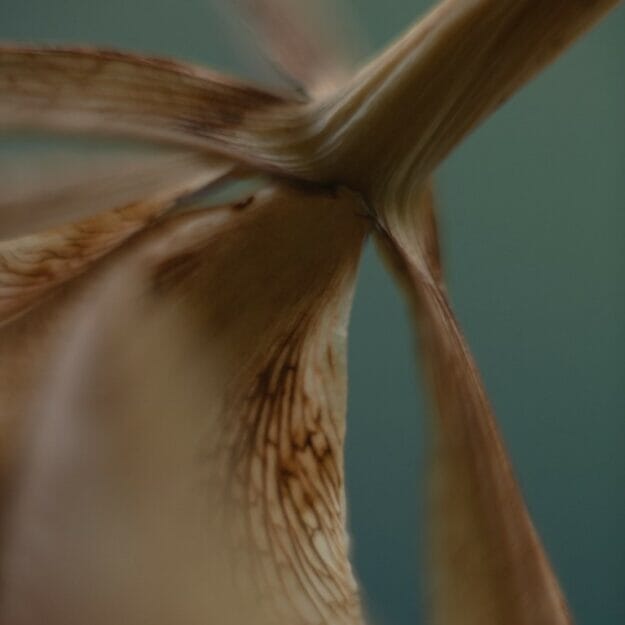 Chalat Kanjanaratanakorn (b. 1993) is an emerging Thai photographic artist based in Bangkok. Although once trained in architecture, Chalat found photography his most natural medium. He uses photography as a language, to interact with himself and others. His photographs, subdued in colours and delicate in composi- tions, speak from a place best, if not only, accessible by photography.
 Education:
2011-2013 Studied Bachelor of Architecture, Monash University (Australia)
2014-2016 Studied Master of Architecture, Monash University (Australia)
Past Exhibition:
THREE WORLDS: Through the Lens, ATTA Gallery (Bangkok)
A joint solo exhibition of Jiro Kamata and Chalat Kanjanaratanakorn, 2022
Artist's Statement for Garden Sketches (2023)
One of the sanest thing for me to do at the moment is possibly to keep a garden. I treat my garden as a canvas—an empty space where I paint with a palette of forms given by nature. The garden is a fluid medium: it is continuously changing, it is alive. The act of gardening, then, is an artistic practice that confronts the artist with ever-changing problems and compositions.
(From my journal entry, 14 February 2023)
The photographs in Garden Sketches (2023) are products of a three and a half months period where I focused the lenses of my camera towards the covered rooftop space, which I turned a garden, at my studio in Silom. During this time, the flowers of the plants I keep bloomed and wilted and the garden was visited by people and events, including a film-screening (opened to public audiences) by friends of mine.
Garden Sketches captured my way of seeing the garden through two lenses: one which describes a Landscape and one for Portraits. A garden seen through these two lenses became two—an outer and inner garden.