 EXPERIENCE THE ART IN EVERY SENSE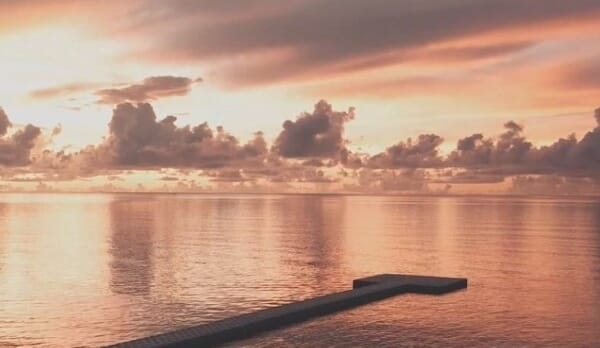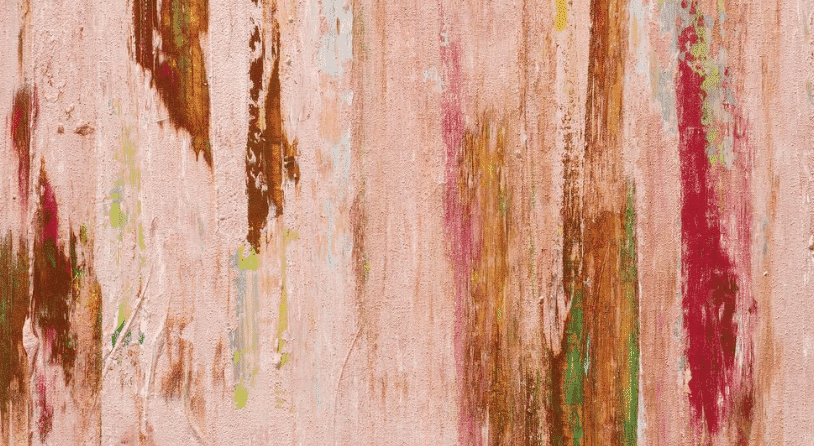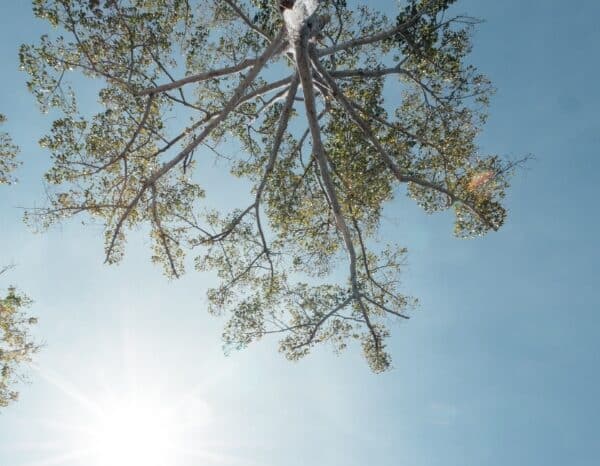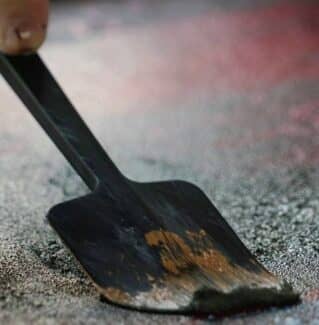 Sensory Pathways" is an extraordinary exploration into the world of art, going beyond the traditional, into a realm where art is not merely observed, but truly experienced. Set against the stunning backdrop of Hyatt Regency Koh Samui, this immersive art event showcases the talents of eight renowned artists, each tasked with breathing life into a different sense through their artistry.
From sight to sound, touch, taste, and smell, each artwork in "Sensory Pathways" unfolds a rich narrative that stimulates and challenges perceptions. This is not an art exhibition that you merely walk through – it invites you to delve deeper, to immerse yourself in the sensory narratives and to interact with the art on a personal level.
Adding an innovative twist to this unique art experience is the integration of augmented reality, interactive quizzes, puzzles, and a QR code hunt, turning the exhibition into a thrilling journey of discovery. This interactivity also serves to deepen the connection between the visitors and the artwork, fostering a more profound understanding and appreciation of the art.
"Sensory Pathways" transcends the boundaries of traditional art exhibitions. By integrating the culinary and olfactory dimensions – from a gastronomic feast crafted by a famous chef to the bespoke aroma co-created with ERB and the crafted spirit, Sillapa – this exhibition encapsulates an all-encompassing, unforgettable journey of the senses.
In essence, "Sensory Pathways" is more than an art exhibition – it's an experiential voyage, an artistic adventure that engages all the senses, redefining the art experience.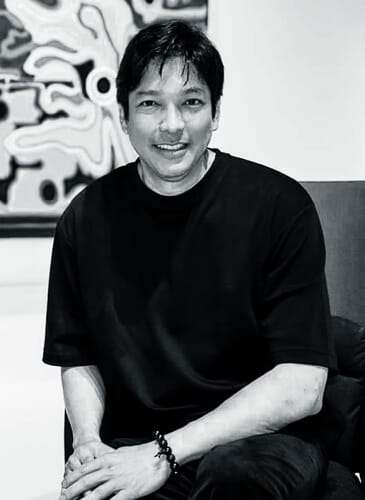 Ravit Teutvongse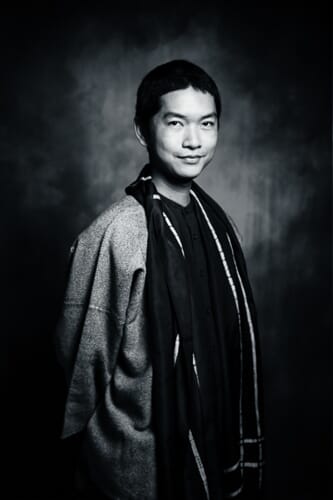 Wuthigrai Siriphon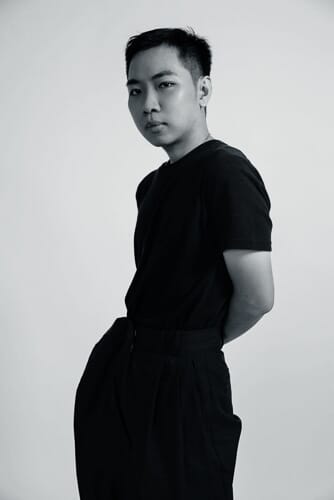 Takorn Tavornchotivong
Kaewtrakan Junlabon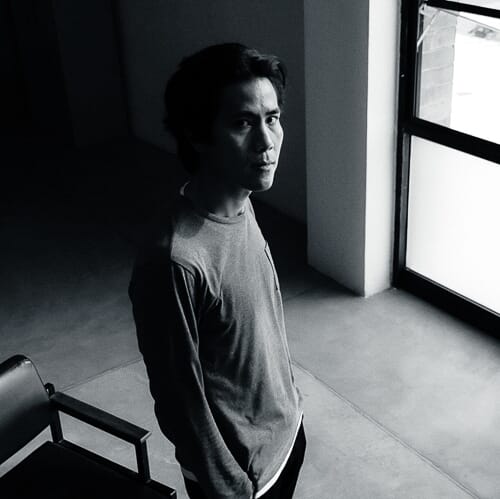 Akras Pornkajornkijkul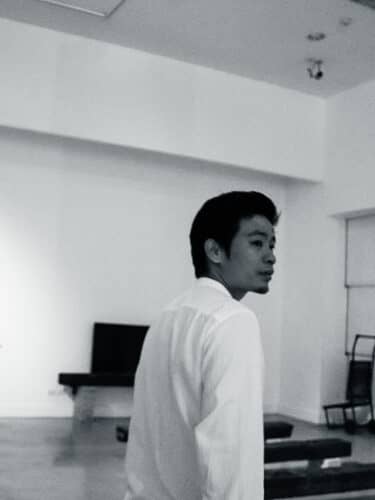 Takorn Tavornchotivong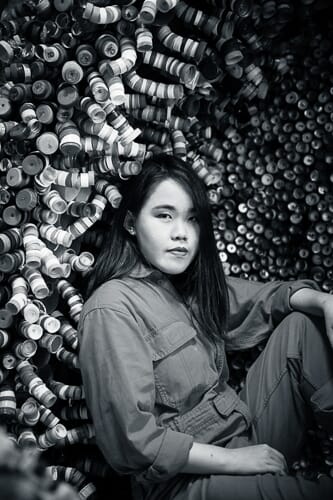 Wishulada Panthanuvong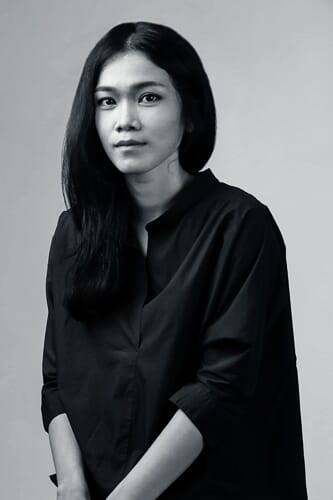 Maneerat Thamnarak
Kosapan Distillery
333Gallery in collaboration with Kosapan Distillery is working closely with Artisan Distiller to present a unique spirit, Sillapa: Crafting the Art of Drink.