I wasn't born in Italy in my former life, nor does my life in the present day attend Silpakorn University. However, I love dwelling in Prof. Silpa Bhirasri's office which is currently open as a museum without paying an entrance fee. My office is pretty close to this place in the Tha-Pra-Chan area. When I don't feel hungry or feel like skipping my job during the
How do you imagine love in the next 1000 years? We currently live in a fast-paced world where everything changes at a rapid rate. Many people are continually adjusting and adapting to keep up, and yet our society is rife with criticism and judgment.
How can I buy art online?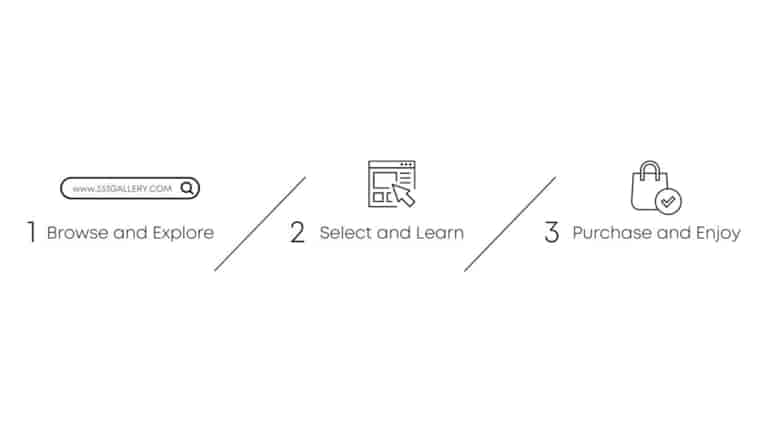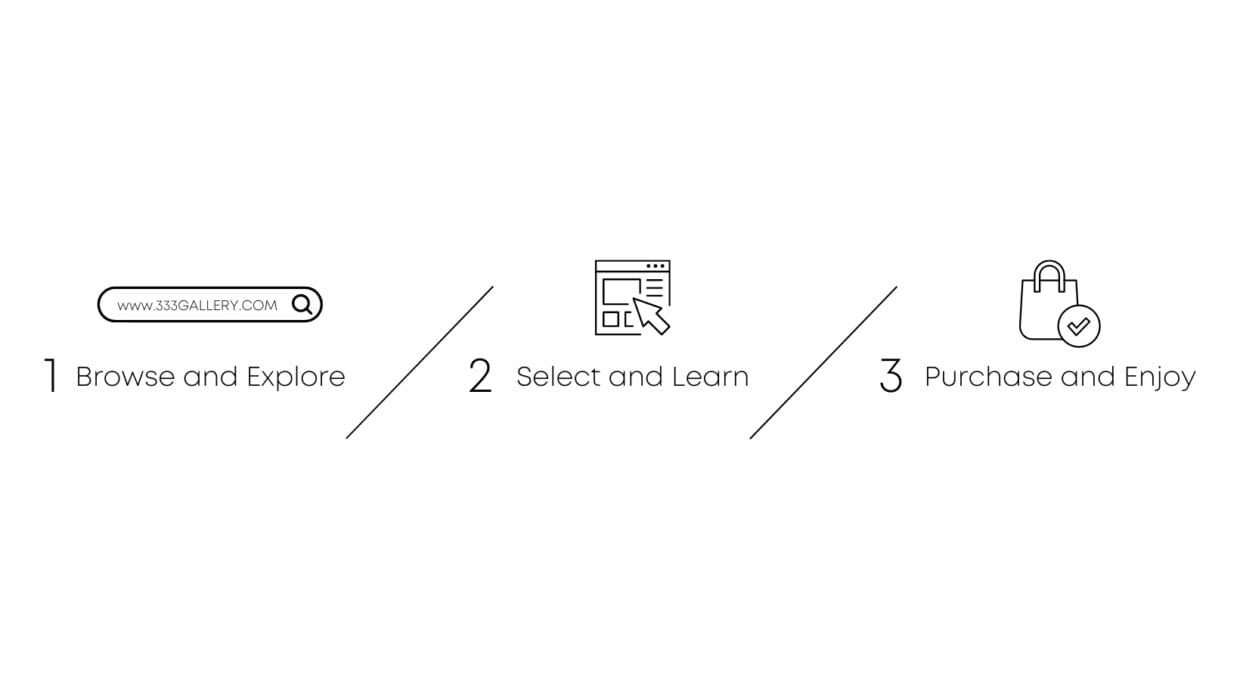 Subscribe Our Newsletter
Non-stop discovering new art, trending artists, and collections